ProxyScrape Premium

Fast static datacenter proxies
ProxyScrape premium
The best proxies, at scale
Unlimited bandwidth
Unlimited concurrent connections
Up to 40 000 HTTP/s and Socks4/5 datacenter proxies
Whitelist up to 3 IPs with the datacenter proxies (upgrades available)
Amazing shared datacenter proxies that always work
PRICING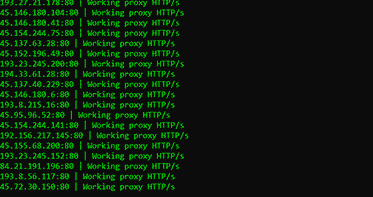 Why & when should
you choose premium?
We want you to make the perfect proxy choice, so we have listed a few scenarios when ProxyScrape premium could be the ideal fit for you:
You need a lot of fast proxies, at a reasonable price.
The activities you perform consume a lot of internet traffic.
Many proxies are required to stay unblocked from your target
You need datacenter proxies
There are a lot more scenarios when premium proxies might be a perfect choice for you. Please don't hesitate to contact the support.
Does this sound like something you need? Take a look at our pricing.
PRICING
Uptime monitoring
Even our robust datacenter proxy network experiences minor problems from time to time. Therefore ProxyScrape has an amazing monitoring team on stand-by that solves any network problem that may happen to ensure you get the best possible proxy quality 24/7. We maintain our proxies to support small and big projects alike!
See pricing
Compare us with others!
Let's take a look what alternatives to ProxyScrape premium have to offer, so you make the perfect choice!

Sneak peak at the dashboard
Outstanding support
To help you with any product-related questions you might have, ProxyScrape provides live chat support from Sunday to Friday between 5 am and 10 pm EST. Outside the working hours, you can reach out to us via email, to which we will reply within 24 hours with a follow-up.

If you have any questions, please don't hesitate to reach out!
Quick recap;
The cool things you will get:
Unlimited bandwidth
Unlimited concurrent connections
Up to 40 000 HTTP/s and Socks4/5 datacenter proxies
Whitelist up to 3 IPs with the datacenter proxies (upgrades available)
Amazing shared datacenter proxies that always work
An easy to use dashboard to manage your proxies
Outstanding support that's ready to help you
Select your preferred country: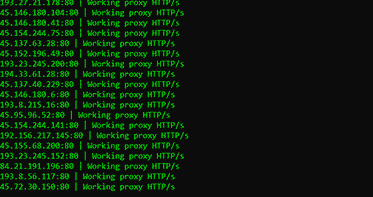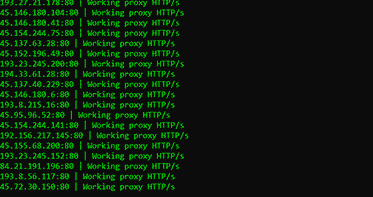 +12 more