Attn: Proxy Users...
Get Fast, Reliable Proxies… In Minutes!
ProxyScrape Premium
Fast, Reliable Proxies. Never worry about
broken proxies again
Unlimited bandwidth
Unlimited concurrent connections
Up to 40 000 shared datacenter proxies
HTTP and Socks4/5 protocol supported
3 IP authentication slots
24/7 uptime monitoring
And Much More!
YES, I WANT
PROXYSCRAPE PREMIUM!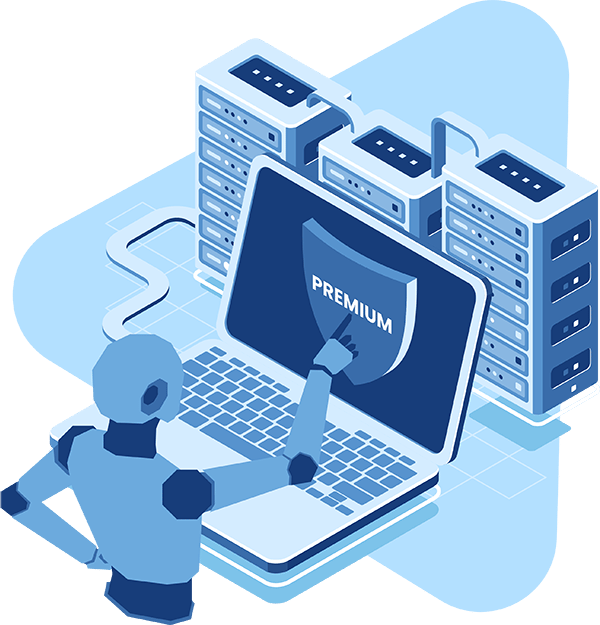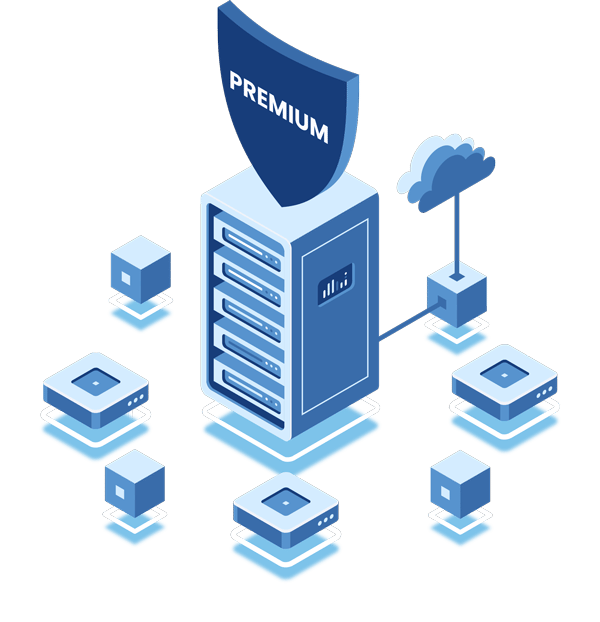 ProxyScrape Premium
Datacenter Proxies
If you want shared Datacenter proxies that ALWAYS work with an easy-to-use dashboard to manage your proxies, then this is the most important offer you'll see all year!
Here's why...
Because in today's world, using ProxyScrape Premium Proxies or NOT can mean the difference between fast, stable proxies and dead, blocked ones!
Are you tired of free proxies that always die? Do you want proxies that work and are online whenever you need them? Then you should try ProxyScrape Premium Datacenter Proxies!